The thyssenkrupp TAC20 is a thyssenkrupp solid state/microprocessor elevator controller for hydraulic elevators. This controller has likely been discontinued, and replaced with the thyssenkrupp TAC32.
Specs
For hydraulic elevators
Solid state/microprocessor controller
Videos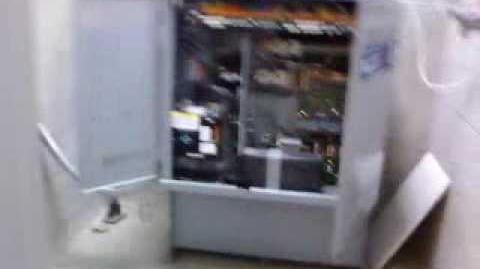 "This elevator only serves two floors."
This article is a stub. You can help Elevatorpedia by expanding it.
Ad blocker interference detected!
Wikia is a free-to-use site that makes money from advertising. We have a modified experience for viewers using ad blockers

Wikia is not accessible if you've made further modifications. Remove the custom ad blocker rule(s) and the page will load as expected.