Schindler design S was an elevator model produced by Schindler from 1984 until in the late 1990s. Not much is known about this model except that they are meant for low to mid-rise buildings and were using S-Series fixtures with scrolling LED dot-matrix floor indicators. They were mostly comes in traction, hydraulic ones were probably existed. Not all elevators have the name "design S" displayed on the car station panel. This model was not sold in the United States, or Canada.
Notable installations
Eastgate Court, Guilford, United Kingdom
WHSmith, Ipswich, United Kingdom
PS Tower, Bangkok, Thailand (1992, scenic elevator)
Kitpanit Building, Bangkok, Thailand
Gallery
Videos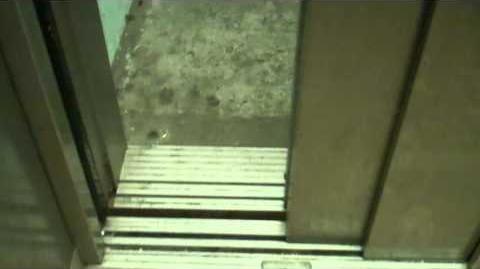 Reference
Ad blocker interference detected!
Wikia is a free-to-use site that makes money from advertising. We have a modified experience for viewers using ad blockers

Wikia is not accessible if you've made further modifications. Remove the custom ad blocker rule(s) and the page will load as expected.