Otis Micro-Drive was an elevator model introduced by Otis in 1915.
Overview
Otis Micro-Drive is a traction (and maybe winding drum) elevator system. It was the first self leveling elevator system. It uses a secondary, slower motor connected to the drive sheave for slower leveling speeds.
Notable installations
Buffalo City Hall, Buffalo, NY
Calgary Public Building, Calgary, Alberta, Canada
Videos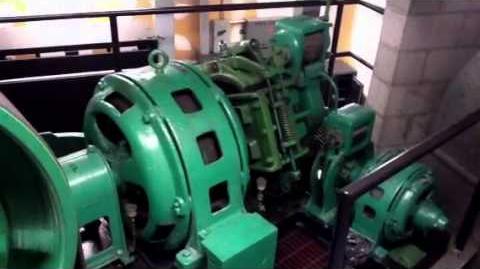 Ad blocker interference detected!
Wikia is a free-to-use site that makes money from advertising. We have a modified experience for viewers using ad blockers

Wikia is not accessible if you've made further modifications. Remove the custom ad blocker rule(s) and the page will load as expected.