Otis Express is an elevator model currently made by Otis in the United Kingdom, and possibly in some other counties, not including the United States.
Overview
This is a gearless machine room less elevator designed for low-rise residential and commercial buildings of up to four floors. It is based on the Otis Gen2 system. An interesting thing is that some of these elevators in the United Kingdom are branded as Express Evans instead of Otis.
Specs
Gearless traction.
450/480/500/630/900/920/1000/1020 kg (or 6/8/12/13 persons) capacity.
1 m/s speed.
Center or two speed telescopic side opening doors.
15 m of maximum travel height.
Serves up to 4 floors.
Up to 3 elevators in group.
Notable installations
Monsoon, Brighton, United Kingdom (2014)
Monsoon, Oxford, United Kingdom (2010)
WhiteStuff, Guildford, United Kingdom (2014)
Barclays, Shrewsbury, United Kingdom (2011)
Videos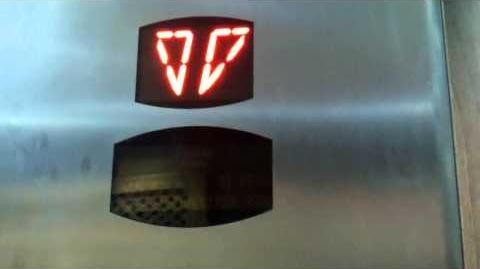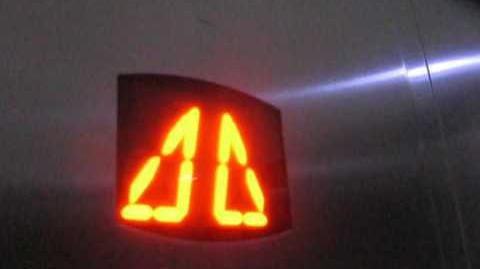 External links
"This elevator only serves two floors."
This article is a stub. You can help Elevatorpedia by expanding it.
Ad blocker interference detected!
Wikia is a free-to-use site that makes money from advertising. We have a modified experience for viewers using ad blockers

Wikia is not accessible if you've made further modifications. Remove the custom ad blocker rule(s) and the page will load as expected.