EM Services Pte. Ltd.



Founded:

1988 (Singapore)

Website:
EM Services Pte. Ltd. (or simply EM) is a company based in Singapore which involved in estate management.
History
EM Services was established in 1988 under a joint venture between the Housing and Development Board (HDB) and Keppel Land Limited. Their elevator services division was started in 1993, which their goal was refurbishing older elevators in HDB blocks.
Overview
EM Services did regular maintenance and repair of elevators in HDB estates, as well as elevator rescue. They are also the sole agent of BLT (Brilliant Elevator) elevators in Singapore. Originally in the 1990s, they refurbished elevators as part of the Main Upgrading Programme (MUP). Nowadays they install their own elevators for newer high rise HDB blocks; their elevators are mostly high speed model.
Notable installations in Singapore
Blk. 26 , 28 Ghim Moh Valley HDB (2011)
Blk. 420 Clementi HDB (2012)
Blk. 41, 44, 46 Owen Road HDB (2009)
Blk 1-19 Toh Yi (Bukit Timah) Residental HDBs (2011)
Trivia
Their older elevators before in the late 2000s were using Dewhurst US90-15 buttons and LED floor indicators. Their latest batch elevators, however, uses hexagonal buttons (but still using Dewhurst LED floor indicators).
The new elevators installed under the Lift Upgrading Programme are installed by Shengyang Brilliant (BLT), so basically EM Services is a distributor of Brilliant elevators in Singapore.
Gallery
Videos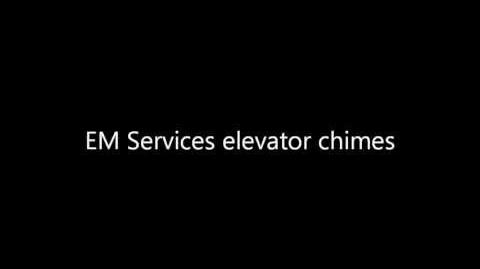 External links
Ad blocker interference detected!
Wikia is a free-to-use site that makes money from advertising. We have a modified experience for viewers using ad blockers

Wikia is not accessible if you've made further modifications. Remove the custom ad blocker rule(s) and the page will load as expected.