CANopen-Lift​ is an open standard data protocol based upon the CANopen Industry-Standard protocol and was introduced to the elevator market in 2003 by Böhnke + Partner Gmbh. This plug-and-play protocol is the most videly used communications protocol among elevator parts and is commonly used among generic/third-party elevator parts supplies. Due to it's open standard, a vide range of products from many manufacturers are fully compatible with each other as they are talking on the same language. This is not possible for electronic parts from companies like Otis, Kone or Schindler as they manufacture their own parts that uses their own communications protocol, and there are harder to get spare parts or replacement tools for these. There are also a few parts suppliers that chooses their own protocols, making them incompatible with parts using CANopen-Lift protocol. Some electronics also works with multiple protocols as well.
Companies with CANopen-Lifts compatible products
Böhnke + Partner Gmbh
Hans & Jos Kronenberg Gmbh
SafeLine Group/Hisselektronik AB
Siemens
Ziehl-Abegg AG
Videos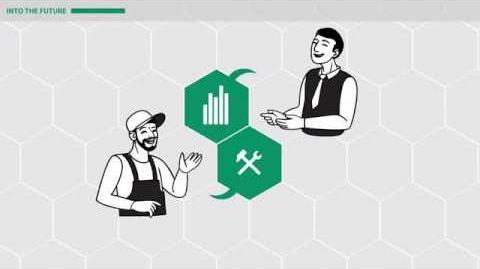 External links
Ad blocker interference detected!
Wikia is a free-to-use site that makes money from advertising. We have a modified experience for viewers using ad blockers

Wikia is not accessible if you've made further modifications. Remove the custom ad blocker rule(s) and the page will load as expected.